DINERS CLUB BECOMES
THE WORLD'S FIRST
MULTIPURPOSE CHARGE CARD
For businessman Frank McNamara, forgetting his wallet while dining out at a New York City restaurant was an embarrassment he resolved never to face again.
A year later he returned to Major's Cabin Grill with his partner Ralph Schneider. When the bill arrived, McNamara paid with a small cardboard card, known today as
a Diners Club Card. The event paved the way for the world's first multipurpose charge card.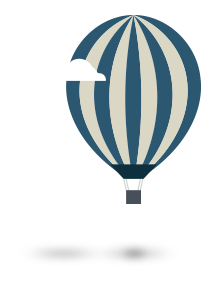 MEMBERSHIP REACHES 42,000
Within a year, membership reaches 42,000 as acceptance expands to major US cities.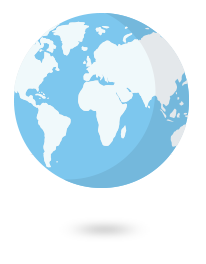 INTERNATIONALLY ACCEPTED
Businesses in the UK, Canada, Cuba and Mexico begin honouring Diners Club, making
it the first internationally accepted charge card.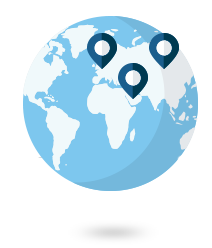 EUROPE, ASIA
MIDDLE EAST
The franchise network stretches across the globe in Europe, Asia and the Middle East.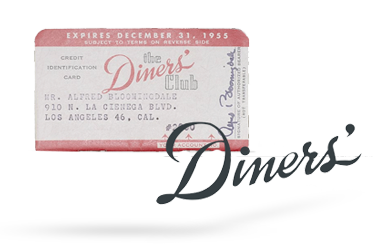 THE DAY DINERS CLUB WAS
ESTABLISHED IN SOUTH AFRICA
On the 13th January 1956 Dwight D Eisenhower was President of the US, Bill Haley was "rocking round the clock," and Diners Club opened its doors for the first time in South Africa.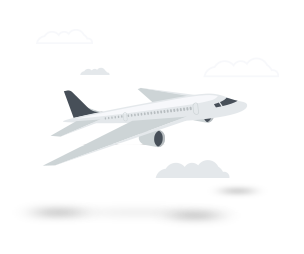 DINERS CLUB
TRAVEL
Diners Club enters the travel market when travel agencies in major cities agree to accept the card for purchase of airline, steamship and cruise tickets.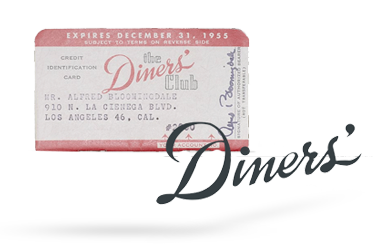 DINERS CLUB
IS LISTED
Clubmembers reach one million and Diners Club is listed on the New York Stock Exchange.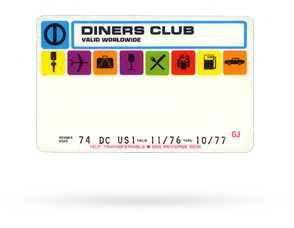 CORPORATE CARD
LAUNCHES
Diners Club introduces the industry's very first corporate card programme.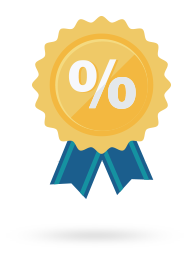 CLUBMILES
LAUNCHES
Diners Club creates the industry's first rewards programme.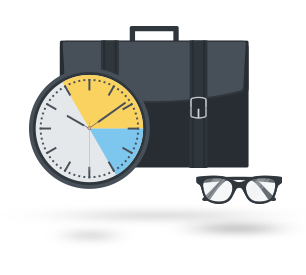 BRAND
INVIGORATION
Diners Club International reinvigorates the brand with the launch of a new global advertising campaign.
Club members now have access to more than 130 airports lounges around the world.

CLUBMILES
SOUTH AFRICA
Diners Club South Africa launches its own ClubMiles rewards programme to complement its existing SAA Voyager and BA Avios programmes.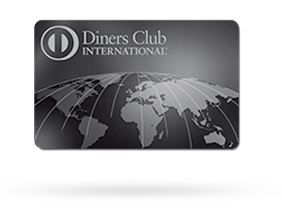 VIRTUAL CARD
LAUNCH
2016 saw the launch of the Diners Club Virtual Card. Of benefit to corporates, suppliers and travel management companies.
A secure and cardless form of payment for all land arrangements, allowing instant authorisation and payments to take place seamlessly across the Virtual Card network.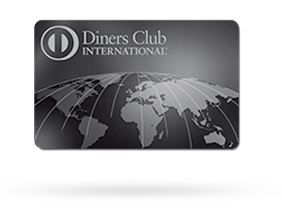 CREDIT CARD
LAUNCH
Diners Club South Africa gives members even more choice, with the introduction of a credit card.
Diners Club achieves 50-million members, accepted by more than 20-million merchants in over 200 countries.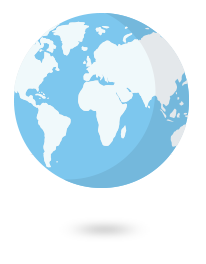 SHARI'AH CARD LAUNCHED
Experience exclusive entertainment, travel and shopping offers, the Diners Club way.
Anyone should be able to enjoy the benefits of a global network of partners offering incredible entertainment, travel and shopping experiences.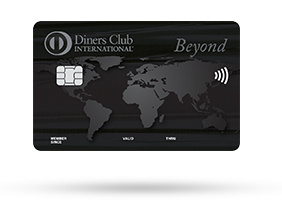 BEYOND CARD LAUNCHED
A Millennial-focused card product that curates your life, maximizing your every day with personalized content and experiences, time-saving conveniences, and a connection to causes that matter most to you.