[vc_tta_tabs style="Horizontal" title="PAYMENT SOLUTIONS"][vc_tta_section title="Product" tab_id="1568273526831-26813353-812e"]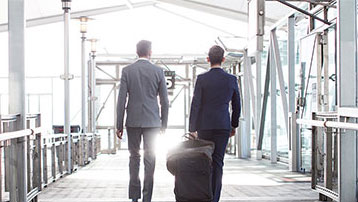 TRAVEL LODGE ACCOUNT
Diners Club is corporate South Africa's first choice when it comes to a Travel Lodge Account.
Eliminate the need to run debtors books with your customers and receive accurate, reliable data on your customer's travel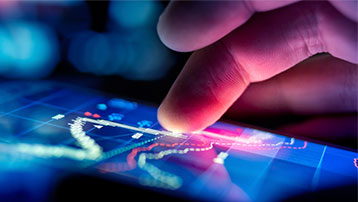 DINERS CLUB ADVANTAGE
With Diners Club Advantage you have access to all the enriched data you need to add value to your customer.
Assist them with travel related expense management, reporting and value added services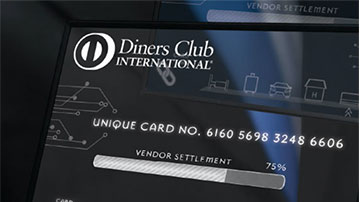 VIRTUAL CARD
With Diners Club Virtual Card we enable you to extend Travel Lodge Account payments from airlines to land arrangements.
Your customers' security concerns are addressed with our single use, once off, limited value virtual card solutions
[/vc_tta_section][vc_tta_section title="Relationship Management" tab_id="1568273526841-2df2fa8f-6fc9″][/vc_tta_section][vc_tta_section title="Support" tab_id="1568273569204-944b8e12-08ca"][/vc_tta_section][vc_tta_section title="Fees & Conditions" tab_id="1568273579588-8ab840bc-c3a2″][/vc_tta_section][/vc_tta_tabs]